12 Jun

Christmas light projectors are really stunning gadgets that offer a wide variety of possibilities for adorning homes at this time of year. These products allow us to quickly and easily create a pleasant environment in an indoor or outdoor setting. They're ideal for creating the correct ambiance during happy occasions like Christmas, birthdays, Halloween, and weddings.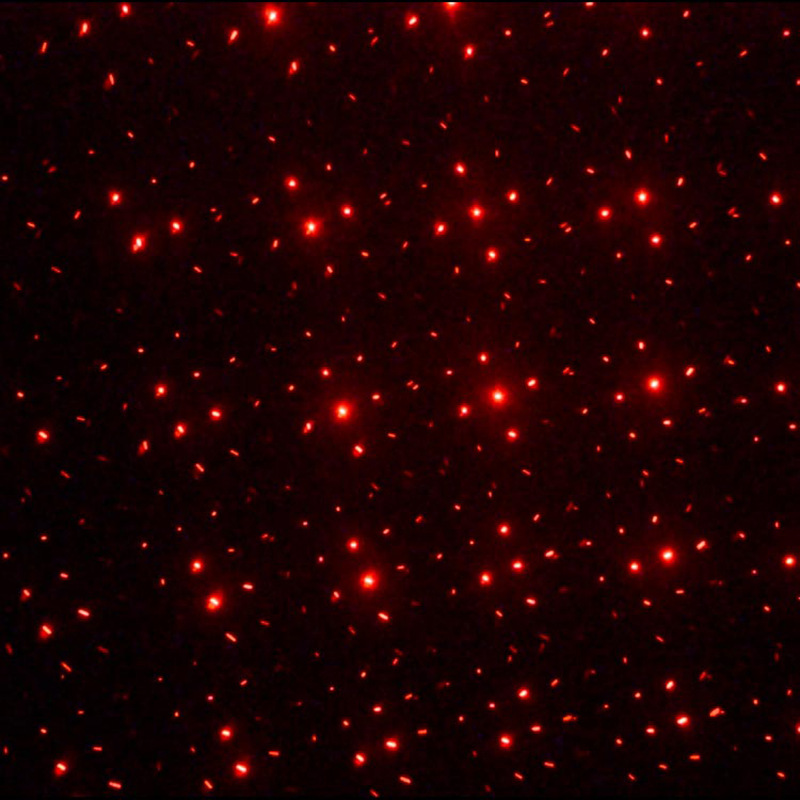 They are not toys, and they consist of a lighting source, such as halogen, led, or laser bulbs, put inside a lamp, which is often made of plastic or aluminum. This led halogen light casts a ray of light across a wall or onto plants at a set distance.
As previously stated, you can produce stunning visuals in a matter of seconds with very little work, and you don't even need an electrician or a technician to put them up because they are so simple to operate. Given that the installation cost is normally the highest in such settings, this is actually a huge plus.
Because light projectors only require a minimum amount of tension, lighting up challenging regions such as very high walls is not only simple but also risk-free thanks to the versatility of these devices.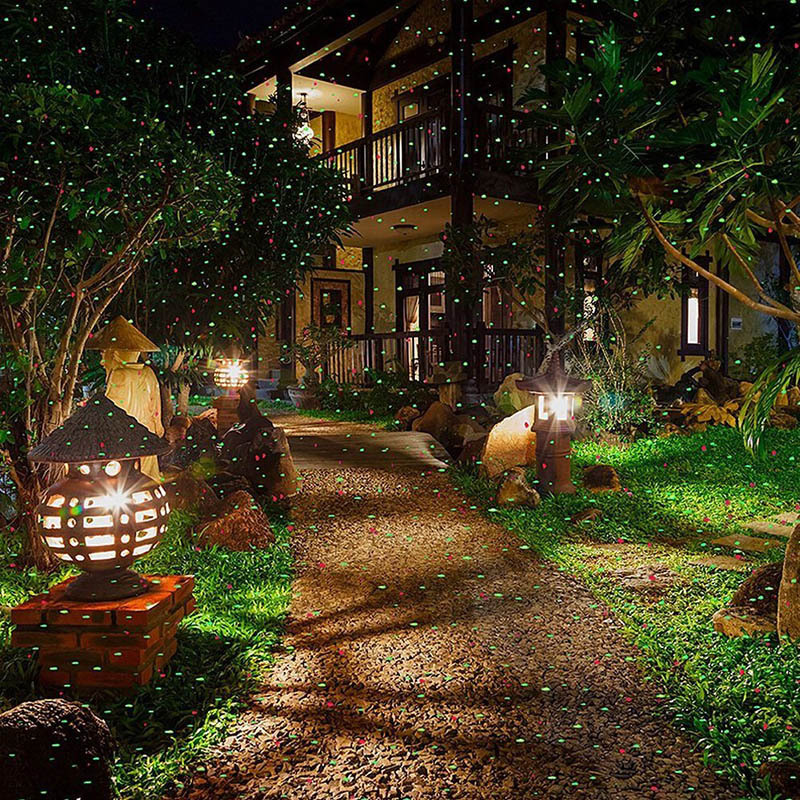 There are two types of projectors available in stores: led and laser.
Laser projectors have the following characteristics: they have a higher intensity than lead projectors; they consume less energy; their technology is well developed; they can cover larger and distant areas;
They're risk-free and low-intensity: Class 1 and 2 lasers do not harm your eyesight; as the distance between you and the laser increases, the light intensity steadily drops; the effect is noticeable even on plants and trees if you use a green laser;
The light is directional, which means it solely shines in the direction of the object of interest, providing no annoyance to neighbors.
They're more costly than LED models;
Green, red, and blue are the only colors available;
Dots, image outlines, and small stars are the only visuals that can be projected.
Led projectors have the following characteristics: low cost; low energy consumption; full-light projection; numerous color shades (including white); they take up less room because they are more compact;
Color-changing led variants are also available.
The projection loses intensity on plants and trees as the distance increases; the larger the distance, the lower the light intensity.
Indoor and outdoor use are both possible with light projectors.
You can use these gadgets to decorate your home, garden, public spaces, a bar's dancefloor, a gazebo ceiling, a pool, internal or external walls, trees and plants, windows, and Nativity scenes.
Star-themed laser projectors; heart-themed laser projectors; Christmas-themed led projectors (gifts, balls, bows, etc. ); laser projector with 12 images such as moon and moving dots; 6 led projector with rotating half-sphere; 3D led projector with water waves effect; laser projector with snowflake theme for both outdoors and indoors; laser projector with snowflake theme for both outdoors and indoors; laser projector with snowflake theme for both outdoors and indoors Outdoor projectors are staked in the ground or placed in a vase filled with soil or gravel.
Here are some ideas for making the most of your projector:
The light projector should be pointed at dark, not lighted, walls for the best results. There should be no lighted regions on walls when projecting Christmas graphics or creating a starry night appearance.
You can use the consumption (Watts) as a guide to determine how powerful the light is: consumption between 1 and 5 Watts implies low power and brightness. The shorter the distance between the light source and the surface to be illuminated, the lower the consumption.
How to strike the correct balance between projecting too close and projecting too far. If you set the projector too far away, you may end up with a large, hazy image that covers a large area. The projection will not be able to shape up even if it is placed too close.
It's also crucial to keep the projector straight: for the best results, keep it upright in respect to the surface you're going to project the image on. A projector that is positioned obliquity in relation to the wall will produce a distorted image.
You should also consider the color of the lights: green is recommended for plant projection because it adds volume and intensity. Even at a distance, blue and green are the most vibrant colors. If you want to use red or white, make sure the wall is smooth and the projector is not too far away from the wall.